We Believe That Recovery is Just the Beginning of Your New Life. People do not leave addiction just to enter a boring life. We want you to thrive and enjoy your new life of sobriety. And San Diego is just the place to reconnect with nature, beauty and  life.
With over a decade of helping women recover from addiction, San Diego Sober Living is San Diego′s premier sober living recovery program. We proudly boast the largest recovery community in the greater San Diego area and we built it that way because we believe that recovery in isolation is not recovery at all. Our recovery programs emphasize relapse prevention for women suffering from drug and alcohol addiction. We are a client focused and family supportive facility located in the heart of Clairemont.
Pacific Beach
Pacific Beach, or P.B. as the locals call it, is a San Diego beach community nestled in between Ocean Beach and Mission Beach. This community is a popular destination spot for college students due to its vibrant night-life. During the day, it boasts of some of the best surfing San Diego has to offer.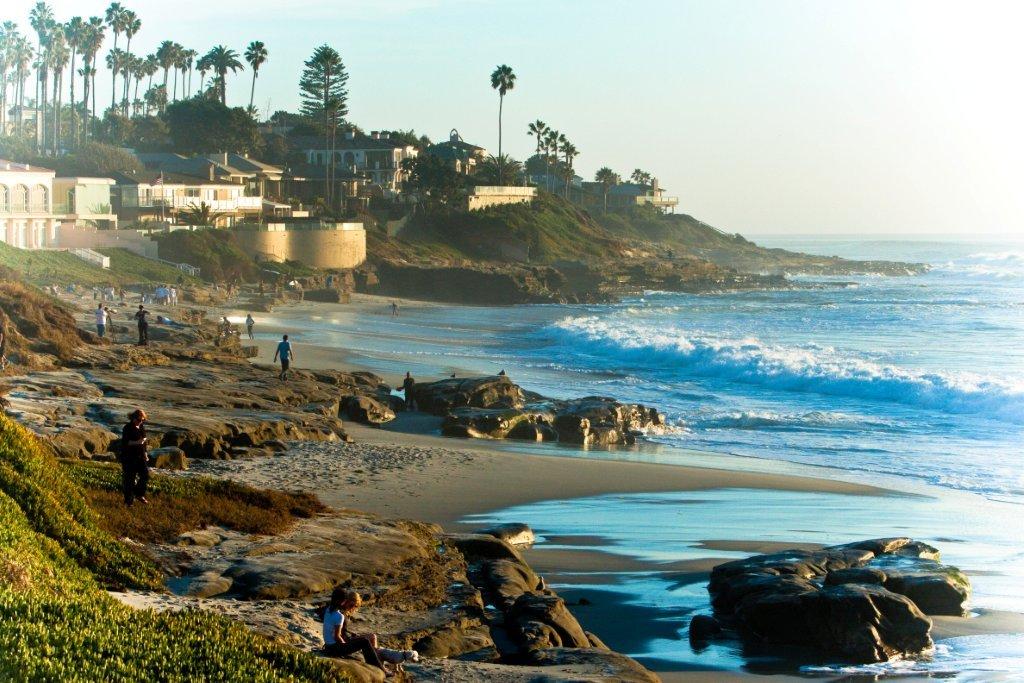 La Jolla
With a dramatic coastline boasting incredible views, it's no surprise that La Jolla is one of the most popular beach destinations in California. Surrounded on three sides by the sea and backed by the steep slopes of Mt. Soledad, La Jolla's natural beauty, abundance of activities and upscale village lifestyle ensure that it lives up to its nickname as "the jewel" of San Diego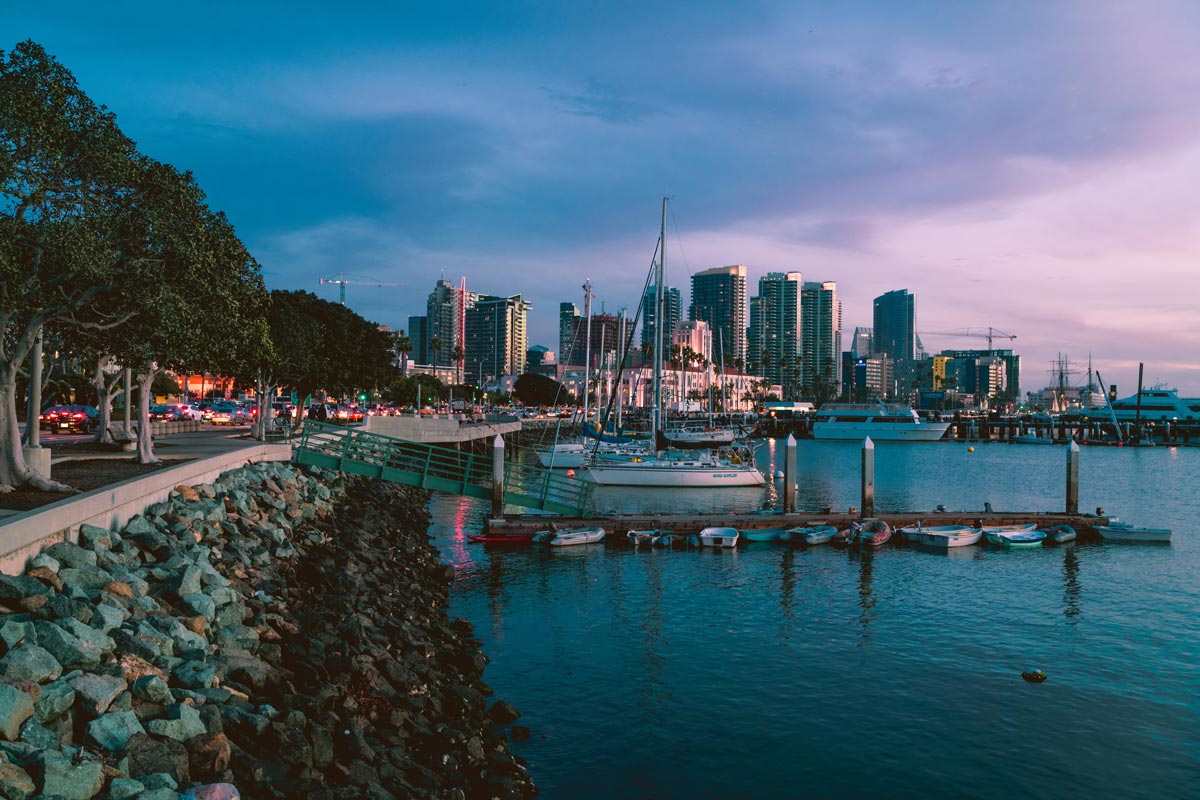 San Diego
San Diego is the perfect place to begin a new life free from addiction. Living in San Diego offers residents an urban suburban feel. From the cultured life of the Gas Lamp District, to the many beach communities, to snow boarding at Big Bear, San Diego captures the hearts and imaginations of people all over the world looking for a new start.
San Diego Sober Living Headquarters
810 Emerald Street
San Diego, California 92109