By law, sober livings are not allowed to take insurance. However, we offer several options for you or your loved one.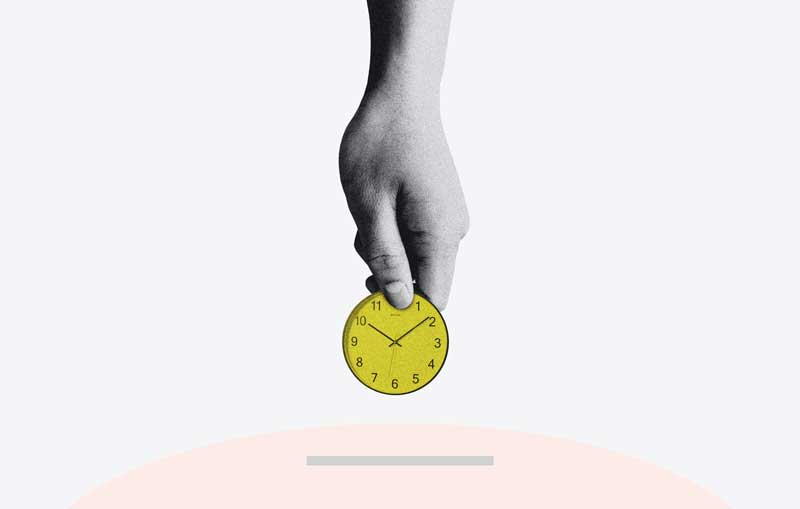 Flexible Payment Plans
Our goal is to help all women who want to recover from addiction. Therefore, San Diego Sober Living offers flexible payment plans for all who want to be sober. Please contact us for more information.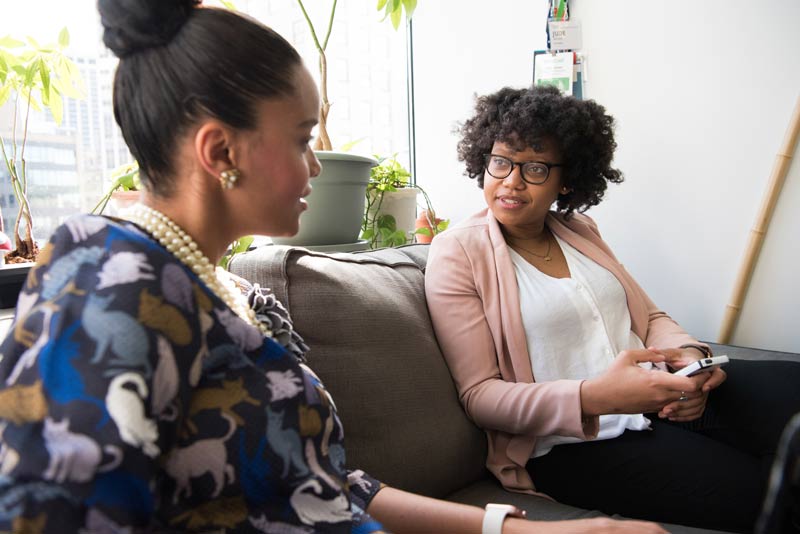 Outpatient Program
If you or your loved one is looking to take advantage of any insurance you may have, we offer a higher level of care than sober living. Our outpatient program offers a flexible treatment option that may allow you utilize your insurance.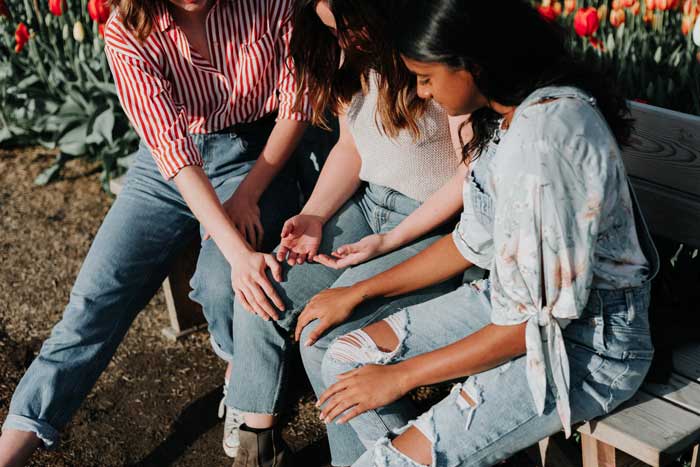 Women's Addiction Treatment Program
We also offer an even higher level of treatment that accepts insurance. If a residential treatment option is what you are looking for, we can help.
Does Insurance Cover the Cost of Sober Living?
As stated, insurance does not cover the cost of sober livings, but there may be options.
The Affordable Care Act requires insurance companies of all types to provide coverage for mental health treatment, which includes treatment for substance use disorders. While sober living homes are safe environments designed to help people recover from addiction in a supportive place, they are not treatment facilities.
Because of this level of care, sober livings are not covered by insurance. However, insurance should cover at least part of ongoing addiction treatment, such as therapy visits, which residents continue to participate in while residing in a sober living home. Additionally, many who enter into sober living realize that they may need a higher level of care, such as outpatient, which would be covered by insurance. San Diego Sober Living is associated with The Soledad House Women's Addiction Treatment Center which allows us to offer multiple levels of care to you or your loved one.
How to Pay for Sober Living
Many people who enter sober living homes have recently left rehabilitation programs, so they likely do not have current employment. Because of this, we realize that residents need some support and assistance. In addition to our affordable payment plans, you can also try these options:
Dip into savings or emergency fund. While it is key to be wise about enabling some in recovery, a savings accounts can be a valuable source to pay for their first few months in a sober living home until the person finds regular employment. It is important that the person lending the money, if it is a loan, set firm guidelines on when the money should be paid back. We want to give them a hand up not a hand out.
Try financing, but pay attention.

 

If the individual has good enough credit to get a loan from a bank, they may be able to apply this financing to their sober living home expenses and begin to repay the loan once they find a job.
Look for scholarships or grants for sober living. You can check online for nonprofits that offer scholarships or grants to qualified applicants to help with the cost of sober living, such as those found here.
San Diego Sober Living
Your New Life Awaits
At San Diego Sober Living we want to be a part of your recovery and new life. Our program offers proven treatment methods to help a person recover mentally, physically and spiritually. 
Located In Beautiful San Diego California