The Blog - San Diego Sober Living
Information, Resources and More
A holistic approach to addiction treatment takes a comprehensive and individualized approach to address the physical, emotional, and spiritual aspects of addiction. This approach recognizes that addiction is not just a physical dependence, but also a complex interplay...
read more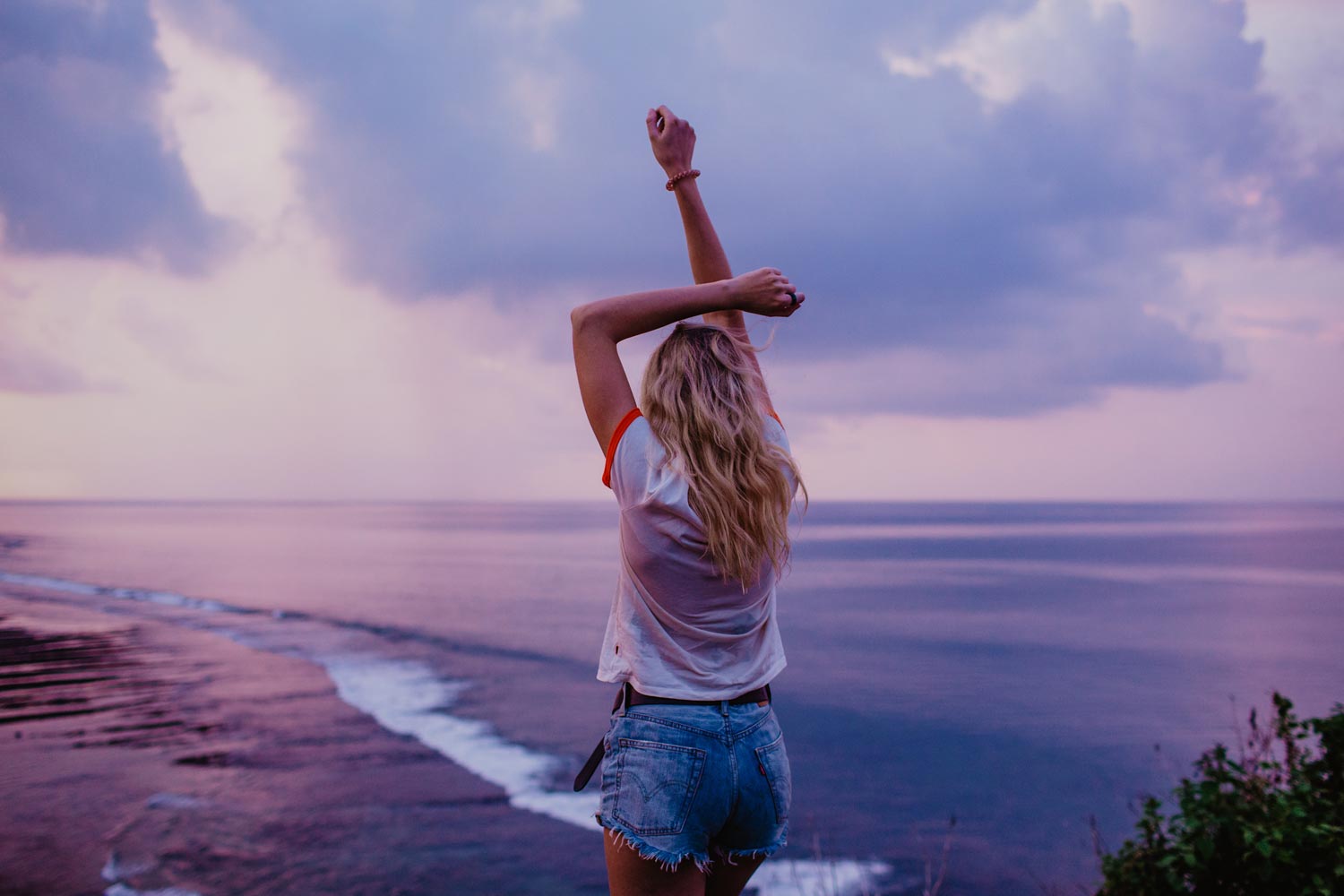 San Diego Sober Living
With over a decade of helping women recover from addiction, San Diego Sober Living is San Diego′s premier sober living recovery program. We proudly boast the largest recovery community in the greater San Diego area and we built it that way because we believe that recovery in isolation is not recovery at all. Our recovery programs emphasize relapse prevention for women suffering from drug and alcohol addiction. We are a client-focused and family supportive facility located in the heart of Clairemont.