When you think about 12-step programs, Alcoholics Anonymous most likely comes to mind. These types of recovery meetings meet all over the world and is, by far, the largest recovery option available. At these meetings, a group of people come together to share their experiences with addiction, including both successes and failures, on the road to recovery. These meetings are free, widely available, and can be an invaluable source of support for those who are working to overcome addiction. However, there are many 12-step program alternatives that could help as well, and San Diego Sober Living is here to help you discover them.
WHAT ARE 12-STEP PROGRAMS?
12-step programs are called such because they usually center around a 12-step plan of action at relieving addiction from the addict. However, these programs and meetings also provide peer support in recovery. Through these programs, individuals who are struggling with addiction find a network of support to help them through difficult times and who can provide accountability. The "12 steps" are a sequence of steps that participants follow on their journey. These involve an appeal to a higher power for help and guidance. While following these steps, participants acknowledge that they are powerless over the disease of addiction, that their addiction has harmed people in their lives, and that recovery is a lifelong process. 
For many people, regularly attending a 12-step meeting like Alcoholics Anonymous or Narcotics Anonymous is an integral part of the recovery process. In fact, many get sober by simply participating in these types of meetings. However, addiction treatment is not a one-size-fits-all. Every individual in recovery is unique and has walked a different path. For many, the need to remove themselves from the addictive culture in which they live means that a residential treatment center is best.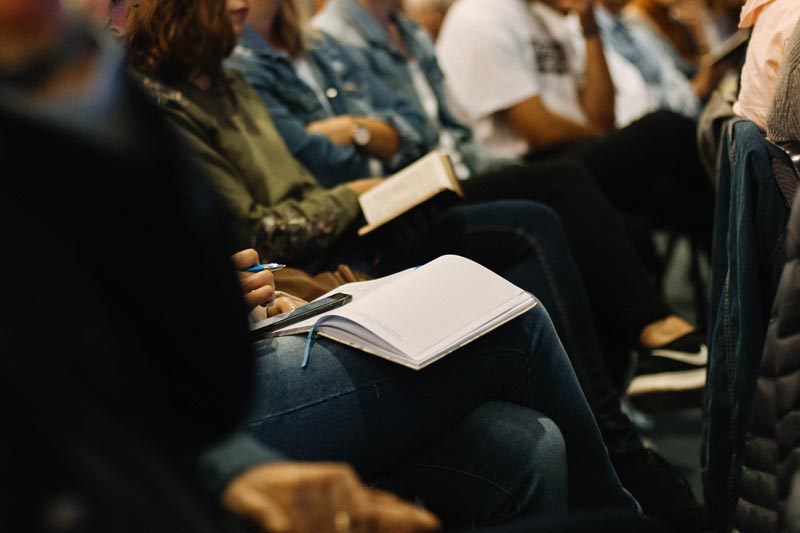 WHY CHOOSE 12-STEP ALTERNATIVES?
For some, 12-step programs are not appealing because they involve an appeal to a higher power. While Alcoholics Anonymous is not affiliated with a specific religion, this aspect of the program can be alienating for some. However, 12-step alternatives can provide a similar level of accountability and support.
Additionally, Alcoholics Anonymous does not provide treatment for co-occurring mental health issues. Often, mental health issues like PTSD, anxiety, or depression go hand-in-hand with addiction. For individuals who struggle with both their mental health and addiction, it's important to find a dual diagnosis treatment program that addresses all aspects of their recovery.
Another reason people tend to not want to participate in a 12-step program is simply a lack of desperation. The fact remains that when an addict is desperate enough to quit their addiction, that a 12-step program can be highly effective at permanent sobriety.
MOST EFFECTIVE 12-STEP ALTERNATIVES
Some of the most common 12-step alternatives you'll find include the following:
Addiction treatment centers – Many centers provide group therapy options that do not necessarily follow the 12 steps. In these sessions, clients find encouragement and form connections with others in recovery
Women for Sobriety – Gender-specific groups allow women to share their experiences with addiction and recovery. Meetings provide opportunities for in-person support while supplemental readings encourage self-reflection and education
SMART Recovery – This approach uses science-based methods like cognitive-behavioral therapy to help individuals in recovery change their habits. Like AA, their meetings are free and widely available
Secular Organizations for Sobriety (SOS) – This organization is not affiliated with a religion, and instead of appealing to a higher power, encourages individual participants to take responsibility for themselves
Treatment plans for addiction should always be personalized to the individual. What works for you will not necessarily work for someone else. If you have gone through 12-step programs in CA and found yourself wishing there was a 12-step alternative, look into some of the above or reach out to an addiction treatment center today.