San Diego, America's 8th largest city, is a beautiful and ideal environment for anyone on their journey to recovery. With the self-proclaimed title of "America's Finest City," San Diego is one of the most beautiful tourist destinations in all of the world. At San Diego Sober Living, we believe that recovery is best achieved in both community and in a beautiful environment. We don't get sober just to live a boring life couped up inside. Recovery is about reentering life and living it to the fullest. Sober Living in San Diego provides both the community and environment needed to achieve sobriety.
The Ocean and Recovery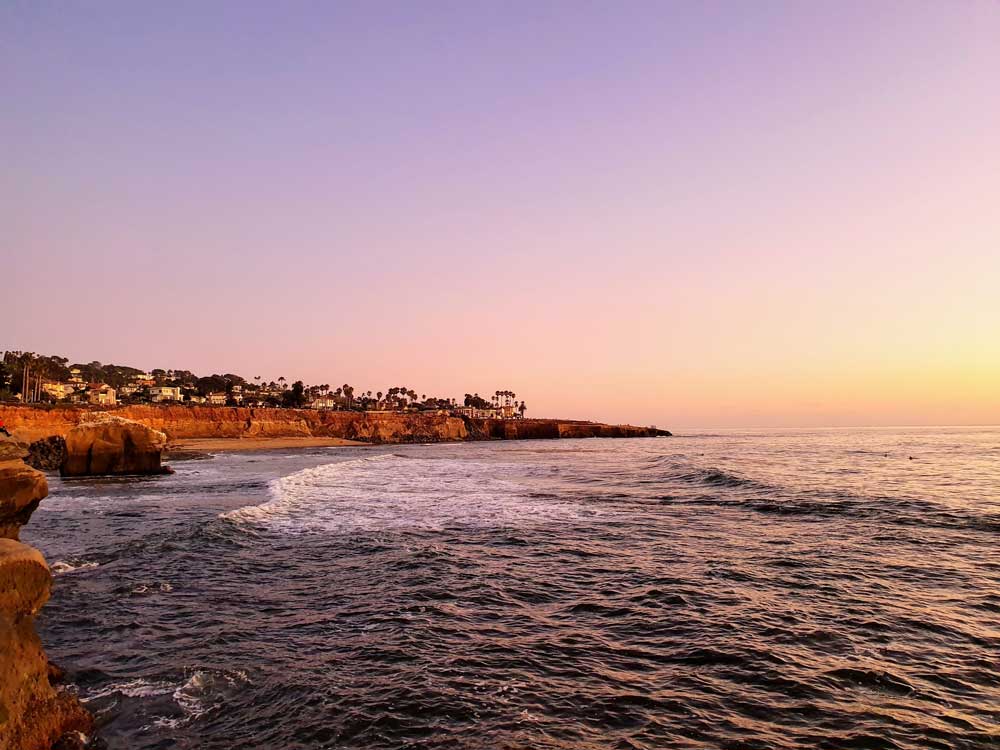 To most people, the ocean is the most attractive part of Sober Living in San Diego. With 70 miles of coastline, San Diego is home to some of the most beautiful beaches in the world. One has not truly experienced sobriety until you have watched the sunset from Sunset Cliffs in Ocean Beach. Or watched the seals at La Jolla Cove. Or stood amazed at the paragliders off of Torrey Pines State Park. For many, sober living in San Diego also involves surfing. San Diego boasts some of the most beautiful surfing spots in all of America.
Surfing and Recovery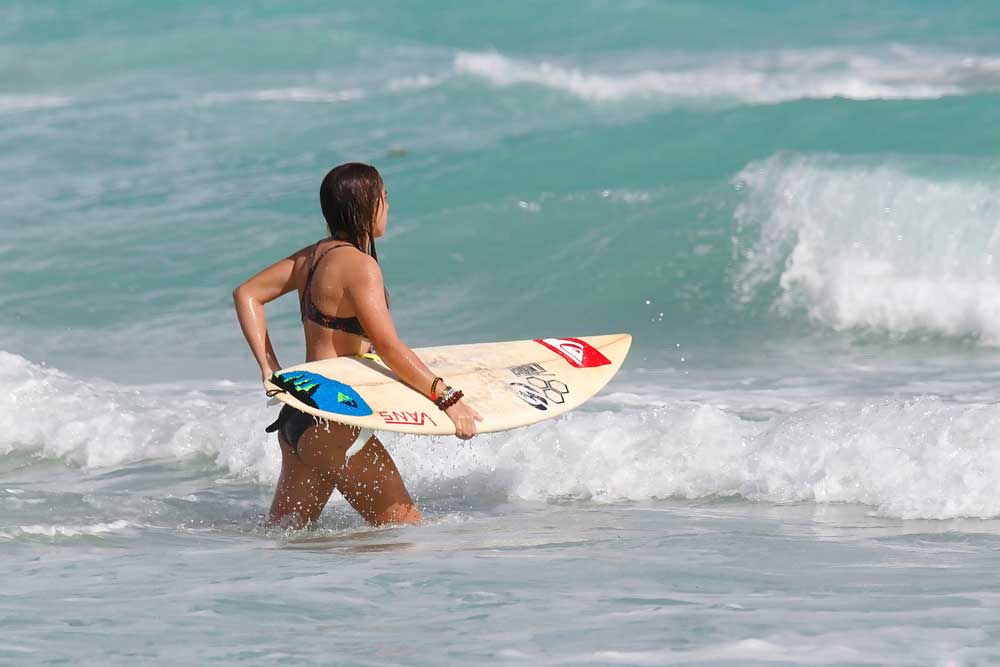 Several studies have shown the positive effects of surfing on one's mental health and recovery. A 2011 study of 100 surfers showed that surfing drastically reduced the participant's symptoms of anxiety and depression and allowed them to employ better coping strategies than the general population. Another study conducted on combat veterans with PTSD reported significantly fewer symptoms and a greater sense of well-being after several weeks of regular surfing. And finally, a study from the University of Iowa showed that surfing can increase and improve mood within 30 minutes.
Environment and Recovery
Surfing is not the only advantage to living sober in San Diego. Due to a mild, sunny climate and a plethora of landscapes and natural features (229 mountains), San Diego County offers a diverse array of hiking trails. Within San Diego County you'll find ocean cliffs covered with Torrey pines, rolling mountain ranges, and the incredible Anza-Borrego desert. San Diego County's 4,261 square miles are the most biologically diverse in California, if not the United States.
Additionally, San Diego is close to higher elevations such as Mountain High and Big Bear which offer in-season skiing and snowboard destinations. In fact, San Diego is one of the few places where you can have your toes in the beach sand in the morning and be snowboarding within a couple of hours. This diversity of environment is sure to provide the therapy and motivation one needs to continue in permanent sobriety.
Community and Recovery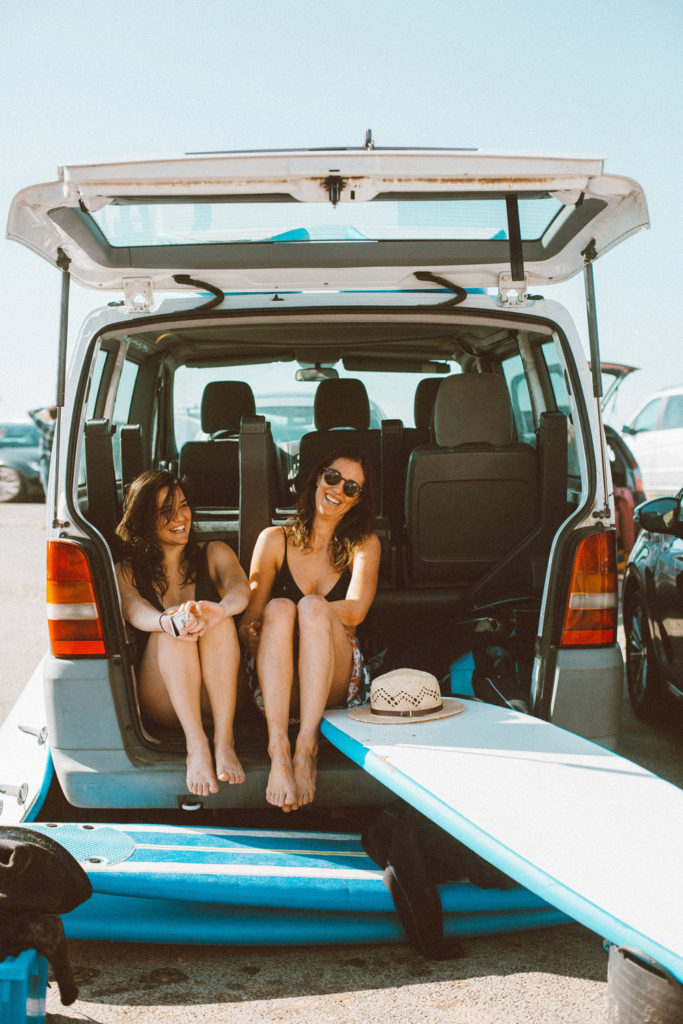 Lastly, living sober in San Diego is supported by one of the largest recovery communities in all of the world. With over one-thousand 12 step meetings in the greater San Diego area, there is always someone seeking recovery at anytime throughout the day.
San Diego Sober Living is here to help all women who are looking for a clean, supportive environment in which to continue on their journey of sobriety. Please reach out to us with any questions you may have.