With so much focus on the presidential election, to those in the field of addiction, eyes are on two important measures that were passed in the Northwest. Oregon became the first state in the nation to decriminalize the possession of all illegal drugs and also legalize the use of psilocybin—the active ingredient in hallucinogenic mushrooms—for mental-health treatment after voters passed a pair of ballot measures this week.
Drug Decriminalization and Therapy: A New Approach
Two measures, 110 (drug decriminalization) and 109 (use of psilocybin in therapy) were passed by the voters in Oregon. Robert Mikos points out that "there are a lot of parallels between what Oregon is trying to do now and what states were doing with marijuana 40 years ago." Mikos, a law professor at Vanderbilt University who has written about marijuana legalization also predicts that "as long as the sky doesn't fall in Oregon, some other states might follow suit." Oregon and Seattle have long been vanguards in their attempt to solve their addiction problems. However, most of their governmental attempts have only exacerbated the problems. Oregon has the fourth-highest rate of addiction of all 50 states, yet ranks dead last when it comes to the prevalence of mental health issues among adults.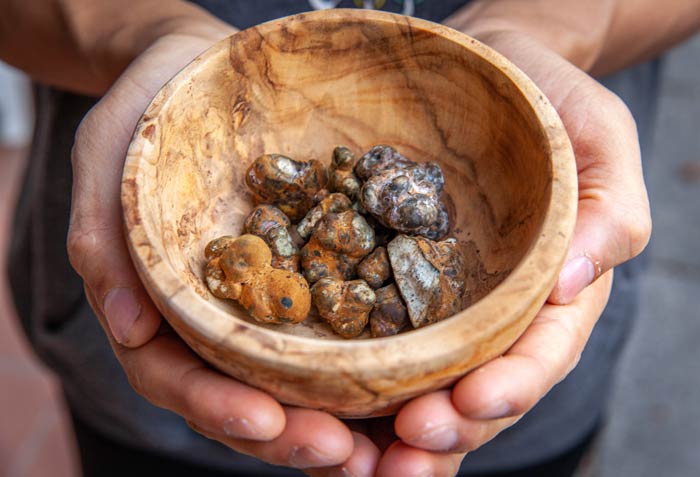 Advocates say Measure 110 replaces a criminal justice-centered approach to drugs with a public health one
Supporters of decriminalization argue that drug misuse and addiction are public health issues, not problems for the criminal justice system. They claim that criminal prohibition leads to hundreds of thousands of unneeded, racially disparate arrests each year in the US. And that this is a costly endeavor, straining police and contributing to mass incarceration, that does little to actually help people struggling with drug use. Instead, Oregon seeks to remove the stigma associated with possession of small amounts of drugs and replace it with a more compassionate therapeutic approach. Moreover, the Oregon Criminal Justice Commission estimated that convictions for possession of controlled substances would drop by over 90 percent. Thus, saving the state a significant amount of money, if not reallocating that money to more therapeutic avenues.
Opponents of the measures argue that by taking away consequences to actions that the addicts will be emboldened to continue in their addiction and not seek help. And they claim criminal penalties attached to drug possession can also be leveraged — through interventions such as drug courts — to push people into addiction treatment they otherwise wouldn't accept. Any substance abuse counselor can point to success stories from leveraging the criminal justice system. The question is: is that the most effective way?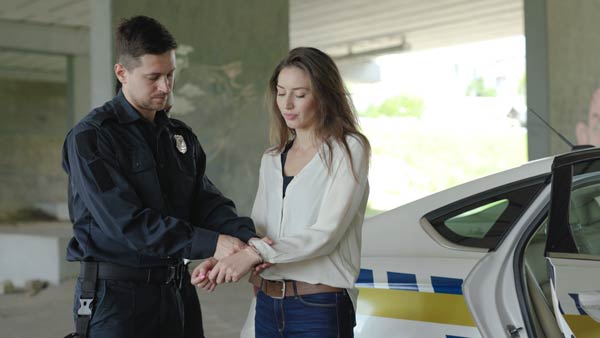 Oregon Seeks To Follow Portugal
Oregon seeks to follow in the footsteps of Portugal. In 2001, they took a radical approach to the problem by decriminalizing all illicit substances, even heroin, and other opiates. Additionally, they also implemented harm reduction policies to help addicts get treatment. Proponents of Portugal's policies argue that soon after the change in law, the opioid epidemic leveled off and the country started seeing precipitous drops in addiction, HIV infection, overdose-related deaths, and even drug-related crime and incarceration. Critics point to the caveats that there were other factors that led to the decrease in addiction (including changes in culture and treatment policies) and, in actuality, they argue that the policies have led to more drug use, but less "problematic use."
Other States Seeking Changes
Oregon wasn't the only state with a drug-related initiative on the ballet this November. In addition to Oregon voting on decriminalization, four states—New Jersey, Arizona, Montana, and South Dakota—voted to legalize recreational marijuana. Meanwhile, Mississippi voted to legalize medical marijuana. Additionally, Vermont voted to allow the commercial sale of marijuana, after having legalized it through its state legislature in 2018. Overall, these direct ballot initiatives seem to indicate that U.S. citizens are increasingly seeing drug use as a medical issue rather than a criminal justice issue, and are supporting policies on the local and state level to expand access to addiction treatment. The success of these policies and whether they are adopted on a federal level remain to be seen. All eyes are on you Oregon!
If you, or someone you know, is suffering from drug addiction, please reach out to us at San Diego Sober Living. We are here to help you with any questions you may have or resources you may need. We know addiction treatment, and we know the recovery community in San Diego. We would love to help you.