How To Find A Sponsor in AA
For over 85 years now, 12-step programs like Alcoholics Anonymous (AA) have been popular and influential tools used by millions to get sober. These programs, built on 12 biblical principles, have shown to be tremendously effective for even the most hopeless cases of alcoholism and addiction. These programs are free and accessible all over the world. Included in this price is how to find a sponsor. Someone who will help you navigate the program to insure you have the most success.
12-step programs provide a social support community and a step guide to recovering from alcoholism and addiction. Because the 12 steps that AA and NA (Narcotics Anonymous) recommend are rooted in spiritual principles, these principles work for all who apply them sincerely and completely. Following these steps completely is an important part of recovery. Failing to follow the steps completely and surrender to the 12-step program completely is called "half-stepping" and can lead to relapse. While the 12 steps are simple, they are not easy to navigate, especially if you are alone. You need a sponsor.
What is a sponsor?
A sponsoris someone who guides you along as you complete the 12 steps of your program of recovery. The first year of sobriety is notoriously difficult. Sponsors are someone you can lean on when the going gets rough. They provide guidance through the steps, support when things get hard, and they are often a trusted source because they share their stories so they are relatable.
The best part is, you don't have to pay them! In fact, most sponsors will argue that they get just as much out of sponsoring you as you get from them. This is because 12-step programs are all about staying sober by helping others. After working through the 12 steps with a sponsor, there's a high chance you might find yourself sponsoring some freshly sober alcoholics yourself someday!
For many, choosing a sponsor can seem like a difficult undertaking. How does one go about selecting a sponsor? How do you ask someone to sponsor you? There are many factors that make someone a good sponsor, but to a newcomer to Alcoholics Anonymous, it can all seem rather mysterious and scary. For most, by the time we arrive at these meetings, we are broken, afraid and shy. Asking someone to help may seem like the most difficult thing you will do. This is where many in the program will say that the pain you experience has to be greater than the fear you have of asking for help. What some may refer to your "bottom." While this bottom may be different for each person, the ultimate result is that you have a desperation to do anything to get sober.
 Ultimately, the journey to good sponsorship is a simple one. Just take a few basic actions and look for a few crucial qualities — and don't forget to take things one step at a time.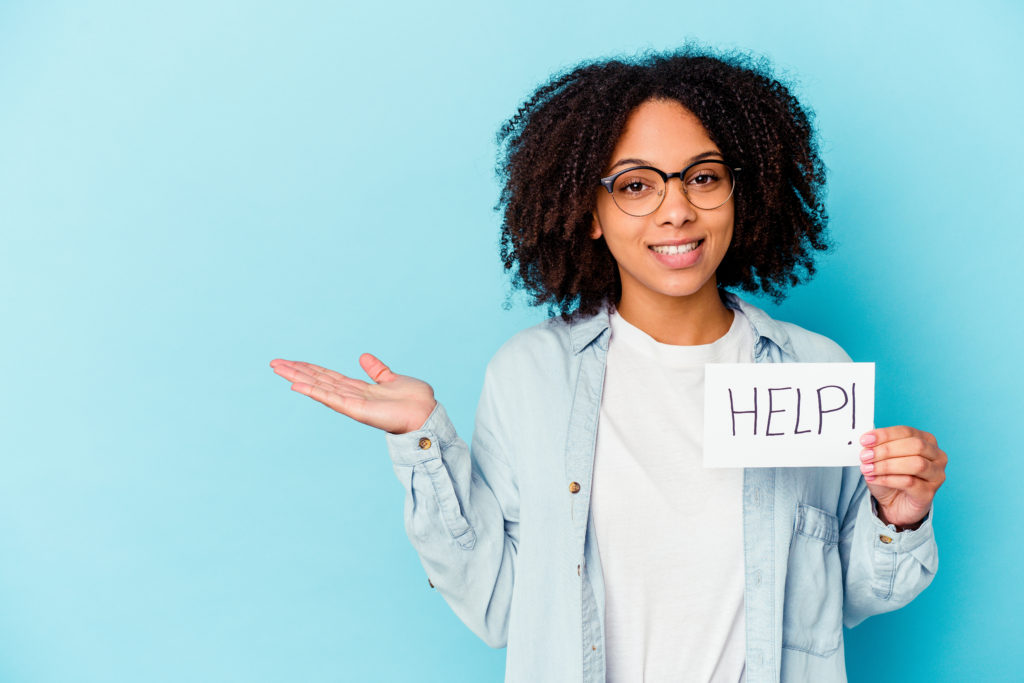 Choosing an AA Sponsor: Go to Alcoholics Anonymous meetings daily
If you expect to find a good sponsor, it's important that you have a chance to meet as many people in the program as possible. This will not only give you a better idea of what the program involves, it'll give you a better sense of what a sponsor does.
You'll come to understand that there are a wide variety of people in recovery and therefore a wide variety of sponsors to choose from. When you attend a meeting, you can introduce yourself as a newcomer and even tell people that you need a sponsor. A sponsor seeking sponsees may introduce himself or herself to you, or a helpful person may recommend someone to you.
Avoid romantic entanglements
It is generally a good idea to avoid choosing a sponsor from the gender you're attracted to. If you have a romantic relationship with a sponsor, it will be difficult for them to help you — or for you to listen to their advice. Sponsorship also often involves talking about some pretty difficult and dark subjects from your past. For this reason, love and sponsorship rarely mix.
A good sponsor is someone who knows the 12 steps
A sponsor isn't just someone who appears wise. Their job is to guide you through completing the 12 steps. The only people who should be asking to sponsor you are people who have finished the 12 steps themselves. Anyone else won't be able to help you. While sponsors are great people to talk to, it is important to understand they're not spiritual leaders or mental health counselors.
Nor are they there to advise you on whether or not to take a mind-altering substance a doctor has prescribed for you. Their expertise is in recovery from substance addiction via the 12 steps. Talk to them about their personal experiences doing so. If you feel that they have what you want, chances are they're a good fit.
Get a temporary sponsor
It's okay if you haven't found a perfect sponsor yet. You can ask someone to be your temporary sponsor while you look for someone more long term. They can help you stay sober and begin work on the 12 steps while you continue attending meetings and making new acquaintances in the program.
It is also good to remember that sponsorship doesn't have to be forever. Even if you find someone you love working with, it's absolutely okay to choose another sponsor at a later date.
Finding a sponsor in sober living
Like many inpatient treatment programs and sober living homes, San Diego Sober Living is rooted in 12-step principles. For residents at San Diego Sober Living, much of the mystery and fear surrounding sponsorship is removed. 
San Diego Sober Living boasts of a robust sober community that spans all throughout San Diego county. Our more experienced residents and graduates can make sure you get a sponsor with a solid foundation of recovery. This is the blessing of a strong sober community. As you progress in your sober journey, you can be assured that you won't have to take any step alone. Contact San Diego Sober Living today to learn more.